About Us
From birthdays, to baby showers to weddings, or even grand openings, our ball pits can be customized with vinyl wraps to match your theme and bring a unique and memorable experience to your next event!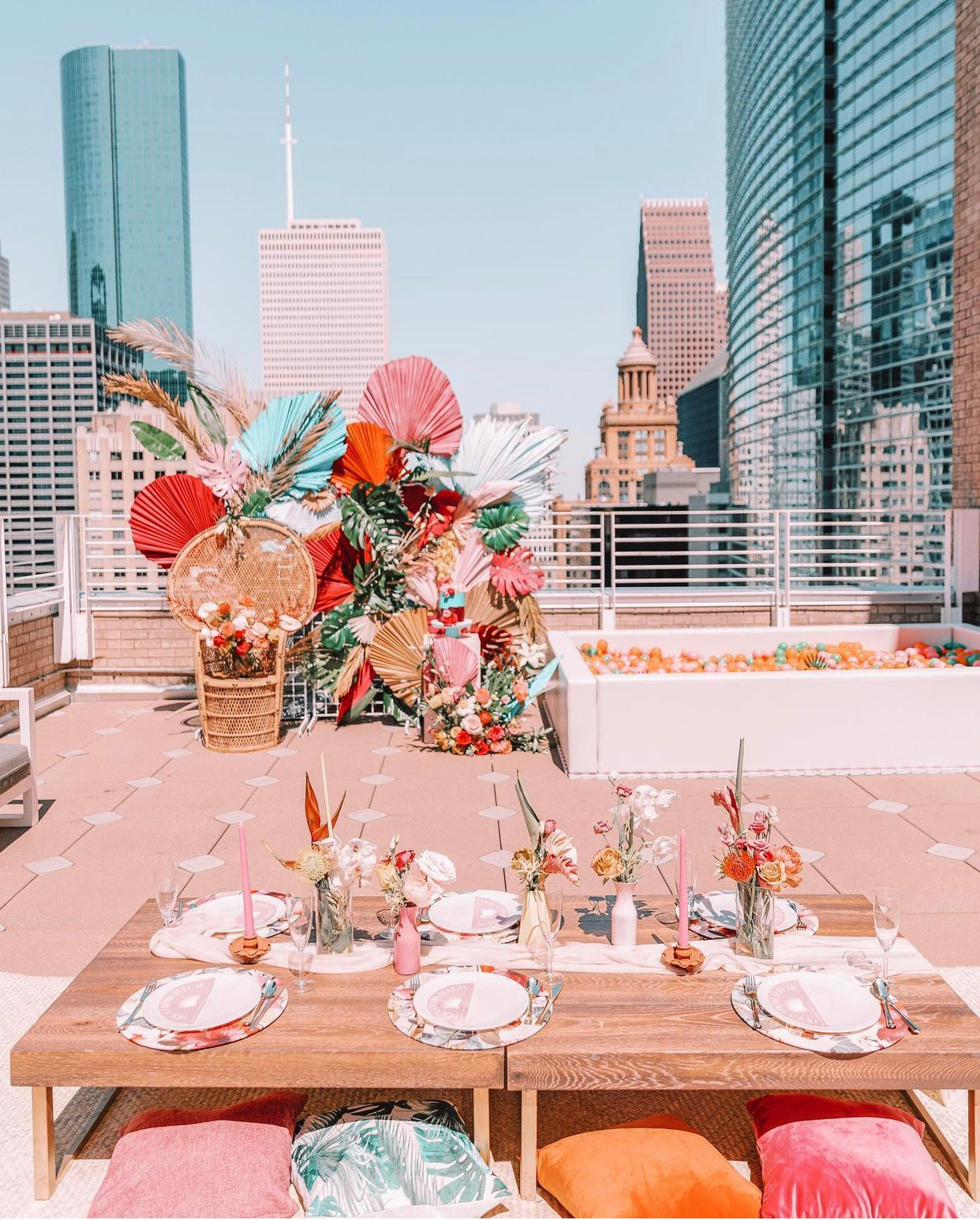 With love, from Houston
Tiny Pits and Play is a family owned and operated, Houston based children's event hire service. Here to brighten and bring a chic ball pit and soft play experience to any celebration big or small, we provide high-quality, well-designed children's soft play equipment and customized ball pits for rent! Our soft play equipment is fun, safe and age appropriate for ages 0-5 years of age while our ball pits are for all ages!